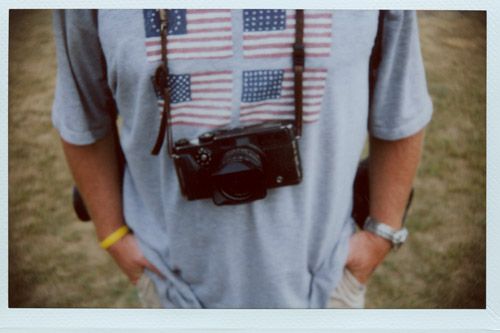 CJ Gunther is the award winning New England Region Staff Photographer for the European Pressphoto Agency (EPA), an international wire service, after being a twenty plus year regular contributor to The New York Times and The USA Today.
His images have been seen in Sports Illustrated, ESPN The Magazine, US Weekly, People, Time, US News & World Report, Life, New York Times Magazine, New Yorker, Boston Sunday Globe Magazine, Boston Magazine, Trends, Smithsonian, Newsweek, Rolling Stone, Paris Match, Outside Magazine, and many other newspapers and magazines around the world.
Twice in recent years, he has had his images selected for Life Magazine's Year in Pictures, a review of news images from the past year of events of the world. His photographs have also received awards from the Boston Press Photographers Association, the oldest photographers association in the United States.
He has also covered major news and sport events including The Olympic Games, United States Presidential Campaigns, The World Cup, The Super Bowl, The World Series and The NBA Finals.
CJ is available for portraiture, documentary and commissioned photography. His fine art images are available on fine papers printed with archival inks or traditional RA4 process on metallic paper. Traditional format images are available in 6x9, 12x18 or 20x30 inch prints. Square format images are available in 9x9, 12x12 or 20x20 inch prints.
Please send an email to contact@cjgunther.com regarding reproduction rights and uses of images made by CJ Gunther.